Who Do You Think You Are?

Advertisement for this new TV show caught my eye. The show helps the celebrity guest trace their ancestry. I found it interesting for two reasons. One is that I grew up knowing who I was, and two that there are so many people who really weren't as lucky as I was to know not only all the extended family but to hear the stories of who we were and where we came from.

This is why my bio says "Bio: Terry Irene Blain was lucky enough to grow in a large Midwestern family with a rich oral tradition. As a child she heard stories of ancestor's adventures with Indians, wild life and weather so naturally she gravitated to the study of history. She holds a BA and MA in History as well as a BA in European Studies and taught Western Civilization and US History at the college level."
I caught the first episode where the helped Sarah Jessica Parker, who found out that one of her ancestors left Ohio for the gold rush, perhaps not knowing his wife was pregnant, and then died of disease in California. Another of her ancestors was accused as a witch in the Salem witch trial, but this ancestor was lucky she was acquitted and lived on.
So I thought I'd tell you about some of my ancestors. As I said, I'm lucky as my family history was always in front of me when I was a child. Not only did I know all my grandparents, but lots of aunts and uncles and cousins. One of my dad's cousin's wife did genealogy and she gathered up all the birth/marriage/death certificates, and I've built on that.
I think our family is fairly typical, my dad was in the Navy in WWII, and helped build the airstrip on Guam, his father was a farmer, and reserve occupation during the war (just as my husband's father was a farmer during the war). I have pictures of the star in the window of their house that indicates they had a son in the service.
When the movie League of Their Own came out, my mom and I went to see it together as she taught me to play ball -- because she had played semi-pro ball. She still has her old uniform in her cedar chest.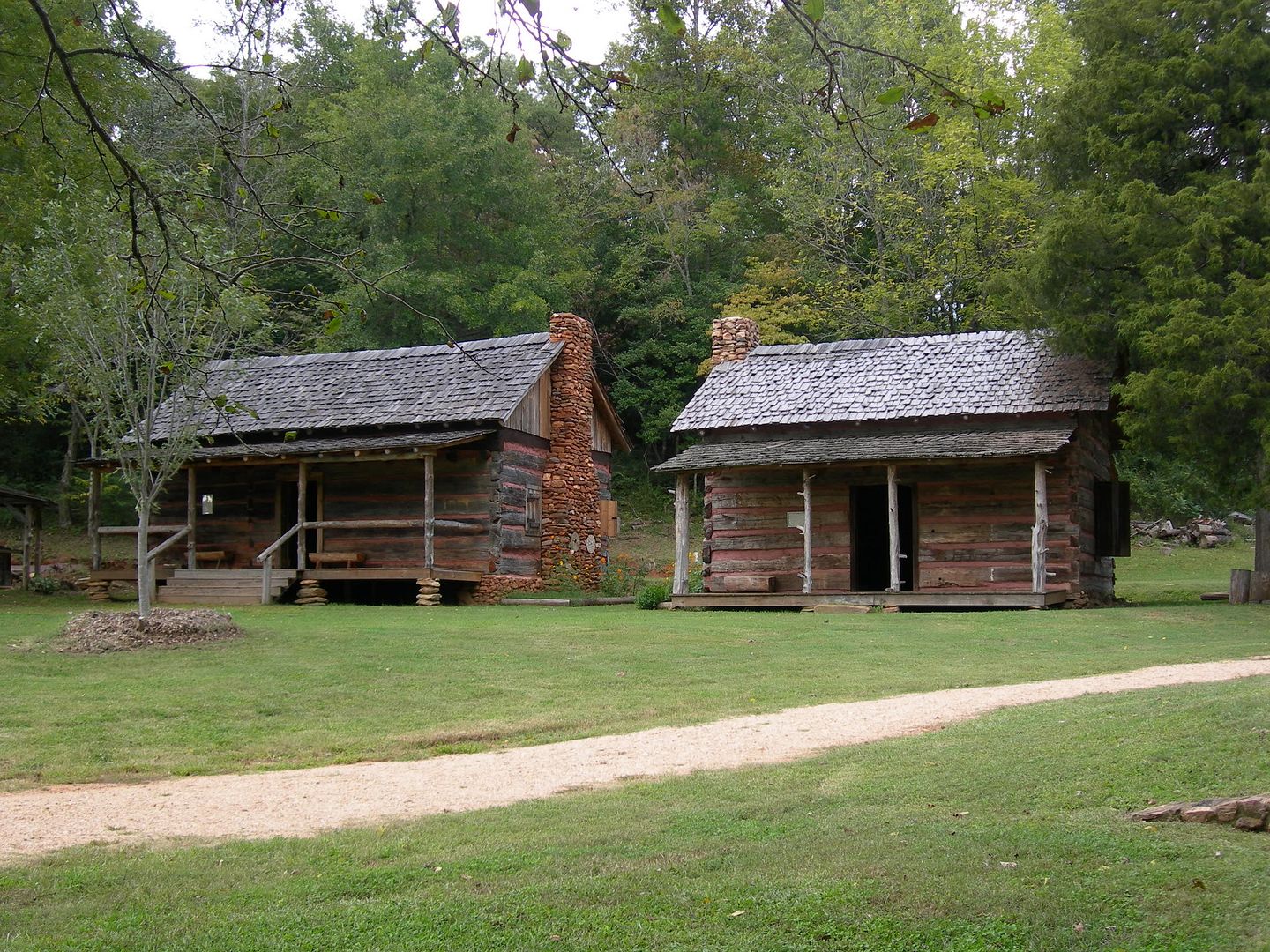 Most of my immediate ancestors grew up in the Illinois, but when you trace back I can see my great grandmother came from Kentucky with her husband – the family stories tell of her carrying her new born son in her arms on the journey. If I go back far enough, I can find a great-great-great-great (one more great I think) ancestor who used to go hunting with Daniel Boone in Kentucky. And his ancestor had to leave Virginia after the Revolution, as his land grant had been a crown grant and he lost the title to his land.
My nephew just got a copy of the civil war records for a school project, confirming the stories. All my ancestors fought for the Union, one at Shiloh and Vicksburg and another at Chancellorsville.
When our son was applying for college, he asked if any of his ancestor fought in the Civil War. The answer was yes, on both sides. My husband's family is from Oklahoma, and I did some tracing on his family. Unfortunately since the South lost the war a lot of the records are no longer available.
My father-in-law told me an great uncle who fought in the Civil War and when he came home to Oklahoma, the homestead was deserted and the great uncle spent the rest of his life trying to find the remains of his family and eventually tracked a sister to Florida. My mother-in-law hear her grandmother tell how when she (grandmother) was a little girl she remembers her mother hitting a carpet bagger on the head with a ladle when he tried to steal a bag of corn meal.
My best story is when I was teaching and had to go down to the administration office and the secretary there had her name tag on the desk and the following conversation took place:
Me: Wow, that's my maiden name. We must be related.
She: (with an unbelieving look) Why?
Me: Does your husband's family come from Illinois?
She: Yes (hesitantly).
Me: Tell me your husband's name.
She: David.
Me: I don't know him, what's your father-in-law's name
She: Franklin.
Me: Ah, you father-in-law Franklin's father was Austin, and Austin was a preacher and the older brother of my grandfather Harold. Austin actually preformed the marriage of my grandfather and grandmother.
She: Wow.
And then to top it off, the family had always said that Franklin had been in intelligence in WWII and it caused him to have a nervous breakdowns later in life. However, last year I got more information from cousins, and it turned out that Franklin had, indeed, had to 'go away' for several months at time in the 1950s. It turns out he was one of the guys working on the U2 spy plane project, and the nervous breakdowns were a cover.

My degrees in history and my teaching experience make me a natural to write historical romance. It gives me the opportunity to pass on stories of who we are and where we come from while exploring the relationship between men and women. I like to think I'm writing about a hero and heroine who lived just down the road from my ancestors. What could be more fun than that?

Do you have any favorite ancestor stories? Related to anyone famous?